Lani Fisher
CEO of Lani Fisher Homes
---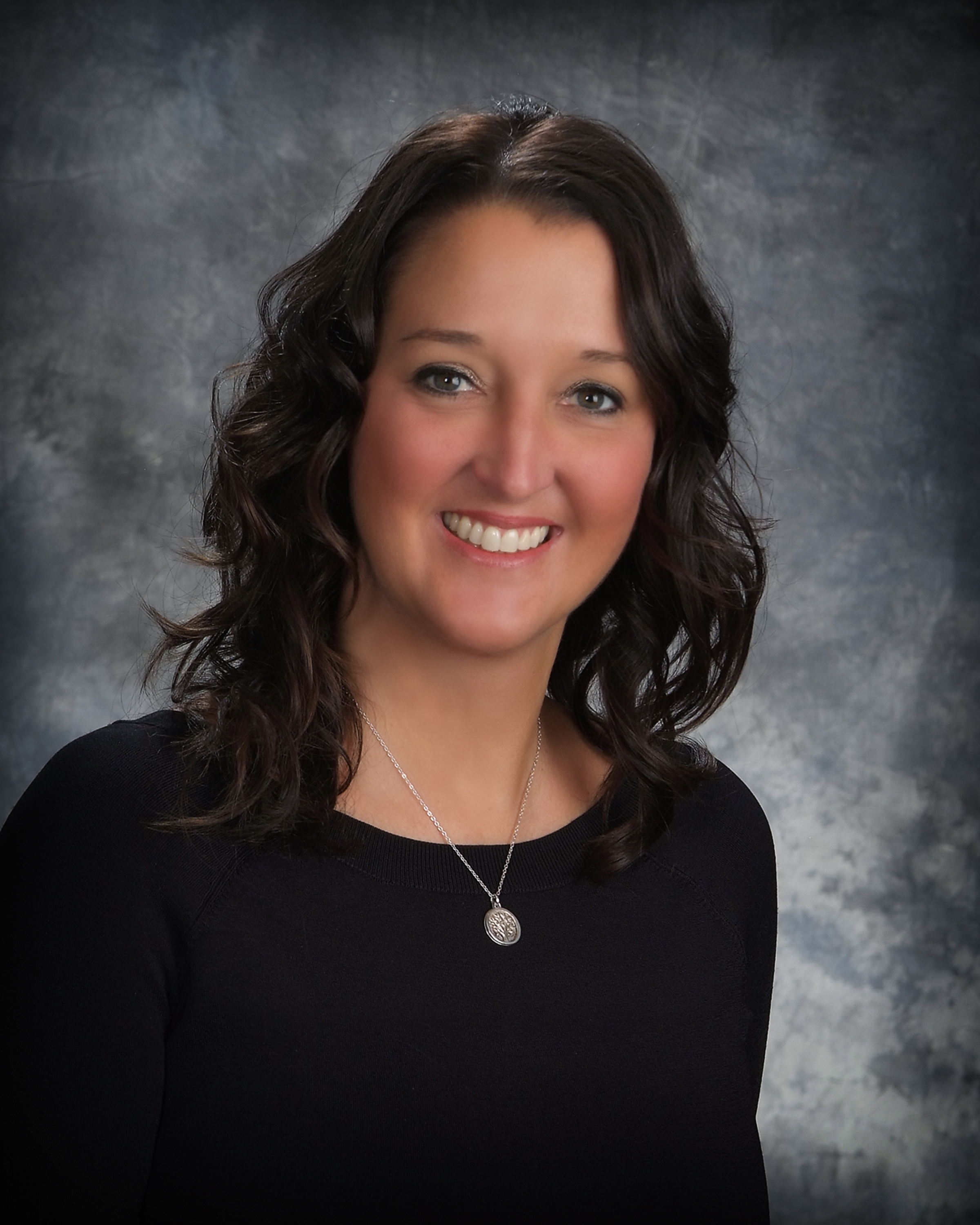 Karla Legas
Axia Home Loans
NMLS# 27830 ML0# 404822
Direct: 253-904-3075
Cell: 253-720-0598
Fax: 253-251-0706
611 31st Avenue SW, Suite B
Puyallup, WA 98373
"Our goal is to provide outstanding service everyday, one customer, one partner at a time"
We cherish our shared experiences, celebrate our achievements, work through our challenges and appreciate one another – just like family.
We trust each other's integrity and ability
Our team members each have a personal, financial and professional stake in the success of our team.
Healthy competition Is good.
We value open, honest and respectful communication.
We work hard to offer great products and service to each customer. We believe great service begins with showing courtesy to everyone, customers and coworkers alike.